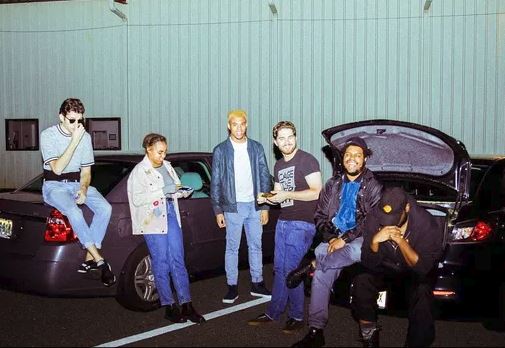 Asbury Park hip-hop: Drew the Recluse and Black Suburbia follow their Springsteen dreams
"Springsteen dreams, some will say that we were Born to Run," rhymes city performer Drew the Recluse in his song, "Eyes Wide Shut."…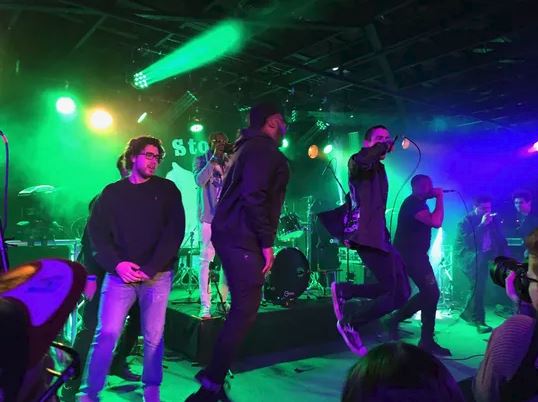 Top 10 biggest New Jersey entertainment stories of 2018
8. Hip-hop in Asbury Park
No fair.
That's what members of the Asbury Park hip-hop community said about the near total exclusion of hip-hop at the annual Asbury Music Awards…
Hip-hop finds home in Asbury Park with APMF 'Suburbia Friday Nights' at Lakehouse
Where's the place to go for hip-hop in Asbury Park? It's the Asbury Park Music Foundation. The non-profit group that promotes music in Asbury Park…
Artists & Promoters Weigh In on the Asbury Park Musical Renaissance
1/29/2019 by Ilana Kaplan
For the second year in a row, Asbury Park will host major rock acts when Dave Matthews Band and The Lumineers headline this fall's Sea.Hear.Now Festival (Sept. 21-22).

Makin Waves with Black Suburbia Music Group: Sound, culture and vision
Influential Black Suburbia Music Group have unified the Asbury Park rap and rock music scenes with mixed bills…